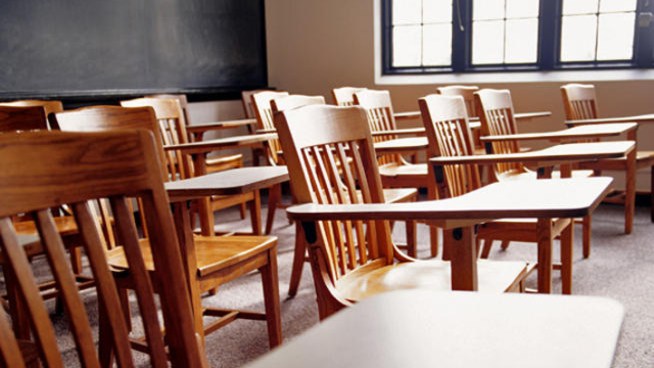 Activists in the District are threatening to sue the city school system, saying planned school closings unfairly target poor and mostly African-American schools, but D.C. Council Education Chairman David Catania warns that even more schools would close without major reforms.
A small group of parents and activists outside the D.C. Council chambers Wednesday displayed signs and anger that the planned closings mostly affect sections neglected by the city.
"Poor people are entitled to equal education just like rich people," attorney Johnny Barnes said. "You can't have one city if you don't have one standard."
The protesters sat in a council hearing on the school closings, applauding Ward 7 Council member Yvette Alexander, who questioned the plan, and silently walking out as Chancellor Kaya Henderson began her testimony saying she's focusing on the entire city.
Source: NBC Washington | Tom Sherwood