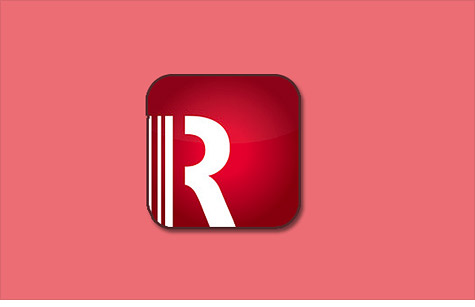 Whether you are in front of your computer, standing in the checkout line or browsing at a store, these shopping apps will help you get a better price.
Essential app: RedLaser
Great for: Comparing prices
Price: Free
Available for: Android, iPhone, Windows Phone 7
Before you even think about buying that pair of shoes or power drill in person, scan (or manually enter) the product's bar code: RedLaser spits out the best prices available both online and in brick-and-mortar shops nearby. Click BUY NOW to go directly to the website with the bargain price. Or get directions to the local store with the deal.
Slice
Great for: Tracking online purchases
Price: Free
Available for: Android, iPhone
Sync Slice with your Gmail or Yahoo account. It scours your inbox for online orders and helps you keep track of shipping. Best of all, if Slice detects a price drop and the merchant offers adjustments -- Kohls.com and Walmart.com do, for example -- the app will send you an alert.
AMEX Sync Your Card
Great for: Getting exclusive deals
Price: Free
Available for: Android, iPhone
By synching your card to your social media accounts at sync.americanexpress.com, you qualify for exclusive deals (credited to your statement). It takes some work -- like sending a tweet, or checking in with FourSquare -- but $20 off at Whole Foods is sweet.
Source: CNN Money | Beth Braverman and Ismat Sarah Mangla