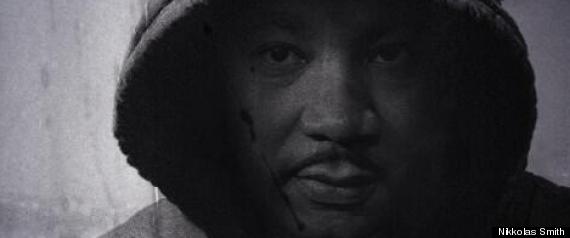 As the country reacts to the George Zimmerman trial verdict, those unhappy with the jury's decision have displayed an overwhelming response. While some have taken to the streets, others have taken to social media to express their feelings and show support for Trayvon Martin's family.
One image has taken the Internet by storm, capturing the link between the case, the Civil Rights Movement and the fight for racial equality in the United States, showing Dr. Martin Luther King Jr. wearing a hoodie.
Former Obama advisor Van Jones tweeted the image, sparking hundreds of retweets from users including Roland Martin.
The image appears to be the work of artist Nikkolas Smith.
The hoodie 17-year-old Martin was wearing the night he was killed became a symbol of the movement to see justice done early on in the case, with celebrities, pastors, politicians and even sports teams tweeting and Instagramming powerful images of themselves donning hooded sweatshirts.
Source: Huffington Post