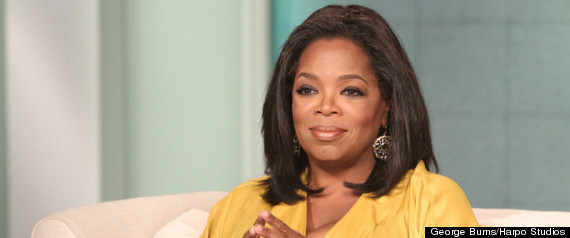 Oprah received some great news on Tuesday.
The Oprah Winfrey Network posted its best quarter ratings since the network debuted in January 2011. OWN posted a +32 percent growth in primetime ratings since Q1 of 2013.
Oprah Winfrey's network has come a long way since it's premiere, when it struggled to find viewers. The queen of daytime eventually took over as the network's CEO, while simultaneously hosting a weekly program called "Oprah's Next Chapter." The weekend show was the source of some rating high points for the network as it featured some of Oprah's biggest interviews with the likes of Rihanna, Bobbi Kristina Brown and more.
Source: Black Voices